01

Wie zijn wij?
Cityfab 1 is een ruimte die gewijd is aan de digitale productie. Dit fablab, afkorting van "fabrication laboratory", biedt iedereen, ongeacht zijn kennisniveau, toegang tot de tools en de kennis om projecten te realiseren met computergestuurde machines.
Meer weten
02

De machines

Kom de fablabmachines gebruiken om uw projecten te ontwikkelen of kom opleidingen volgen om ze te leren gebruiken.
03

Onze formules

Wilt u projecten komen realiseren in het fablab? Daarvoor bieden wij diverse formules aan. Of u nu een beslagen aannemer bent of een occasionele knutselaar, ons aanbod past zich aan ieders behoeften aan.

Ontdek onze formules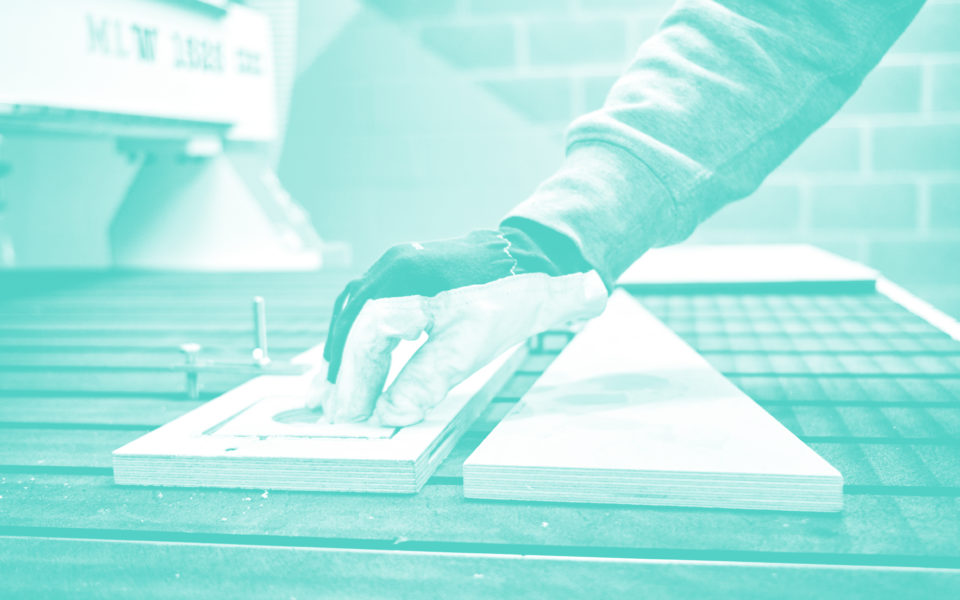 Onze opleidingen
Voor je een machine kan/mag gebruiken moet je bij ons een korte opleiding daarvoor volgen, dit om de basiskennis te verwerven die de goede werking in de beste omstandigheden zal garanderen.
Meer informatie?
Maker Faire Brussels
Op 10, 11 en 12 maart 2023 vindt Maker Faire Brussels plaats! We roepen op tot makers.
Oproep aan makers
"
Study the past if you would define the future.
"
Confucius