01

Wie zijn wij?
Cityfab 1 is een ruimte die gewijd is aan de digitale productie. Dit fablab, afkorting van "fabrication laboratory", biedt iedereen, ongeacht zijn kennisniveau, toegang tot de tools en de kennis om projecten te realiseren met computergestuurde machines.
Meer weten
02

De machines

Kom de fablabmachines gebruiken om uw projecten te ontwikkelen of kom opleidingen volgen om ze te leren gebruiken.
03

Onze formules

Wilt u projecten komen realiseren in het fablab? Daarvoor bieden wij diverse formules aan. Of u nu een beslagen aannemer bent of een occasionele knutselaar, ons aanbod past zich aan ieders behoeften aan.

Ontdek onze formules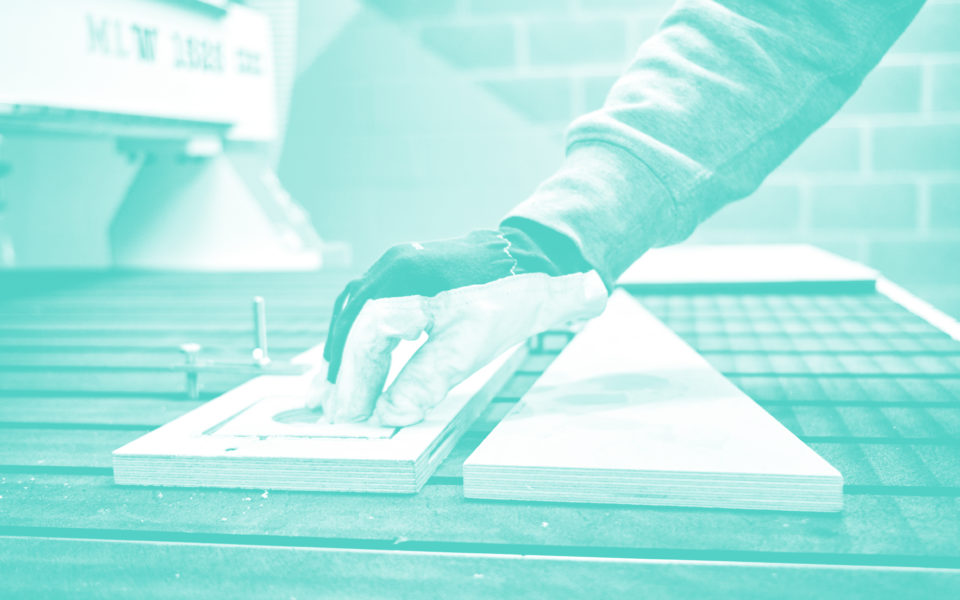 Onze opleidingen
Voor je een machine kan/mag gebruiken moet je bij ons een korte opleiding daarvoor volgen, dit om de basiskennis te verwerven die de goede werking in de beste omstandigheden zal garanderen.
Meer informatie?
Lid worden
Wilt u naar het fablab komen? Daarvoor moet u allereerst lid worden. U kunt zich ter plekke lid maken. Daarna kunt u zich inschrijven voor opleidingen en na de opleiding de fablabmachines komen gebruiken.
Sluit u bij ons aan
"
Here, you learn what it is to be human. You are a creator of order, of beautiful shapes and systems, an organizer of chaos
"
Dune